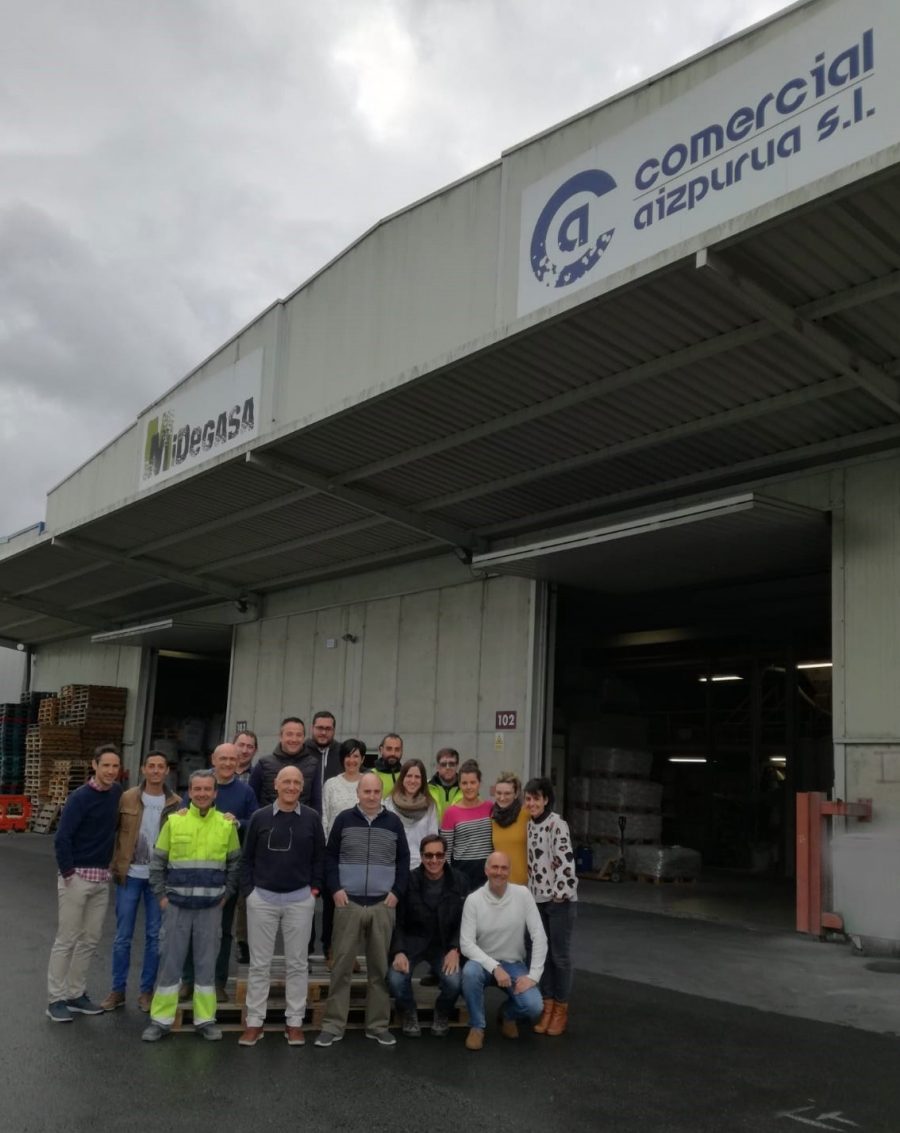 The 3rd of April our colleagues from the plant in Tarragona visited us in our headquarters in Asteasu.
We shared together a complete working day, exchanging knowledge, experience and great moments.
It was a perfect opportunity to strengthen relations between colleagues that helped us to feel even more part of an exceptional human group of professionals.
Excellent team! See you soon!