We are a company owned and run by a family group, which has been working in the business of special raw materials since 1900. For us, the customer is the axis about which all of our business rotates, offering the best solutions for each situation.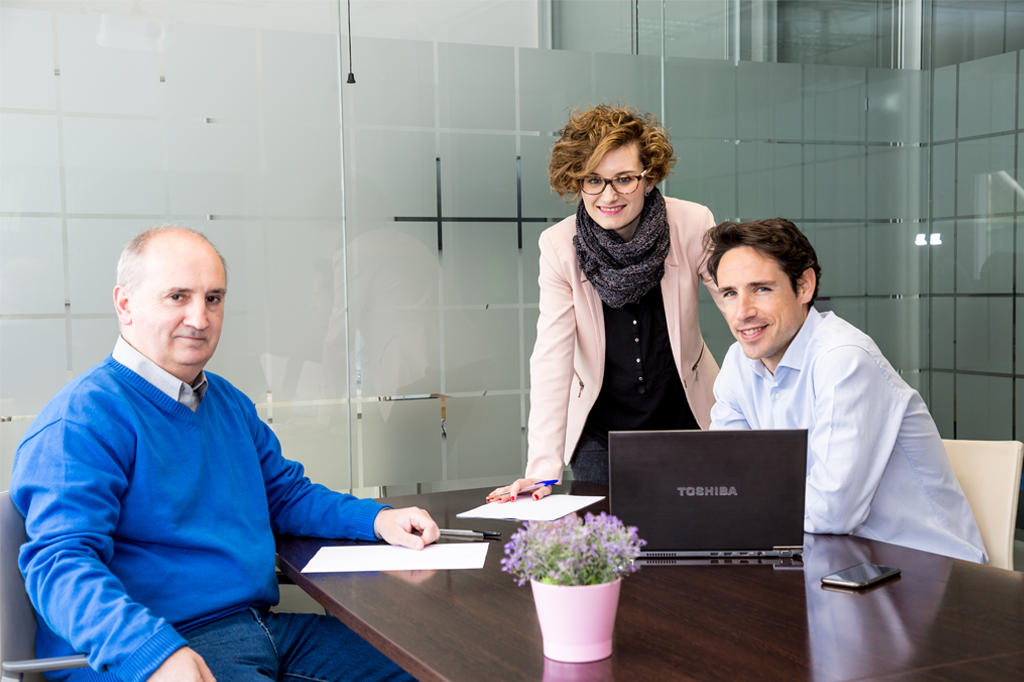 Our sole objective is focused on having the range of products required and sufficient stock to deliver our products at the best price in the shortest time possible.
Moreover, our extensive international network of suppliers allow us to supply a great variety of products with guarantee. We also offer, exploration of new supply sources.