Midegasa
We are a company owned and run by a family group, which has been working in the business of special raw materials since 1900. For us, the customer is the axis about which all of our business rotates, offering the best solutions for each situation. Our sole objective is focused on having the range of products required and sufficient stock to deliver our products at the best price in the shortest time possible.
We are continuously evolving and growing and we offer special raw materials for the refractory, rubber, paint, abrasives, dense media separation, casting and construction chemicals sectors, among others.
Located in the north of Spain, we have several warehouses, which allows us to offer the quickest, most competitive and effective logistics service for supplying raw materials throughout the country.
Our flexibility to adapt to any situation is one of the biggest benefits for our customers.
Our customers see us as one of the leading suppliers of special raw materials in Spain.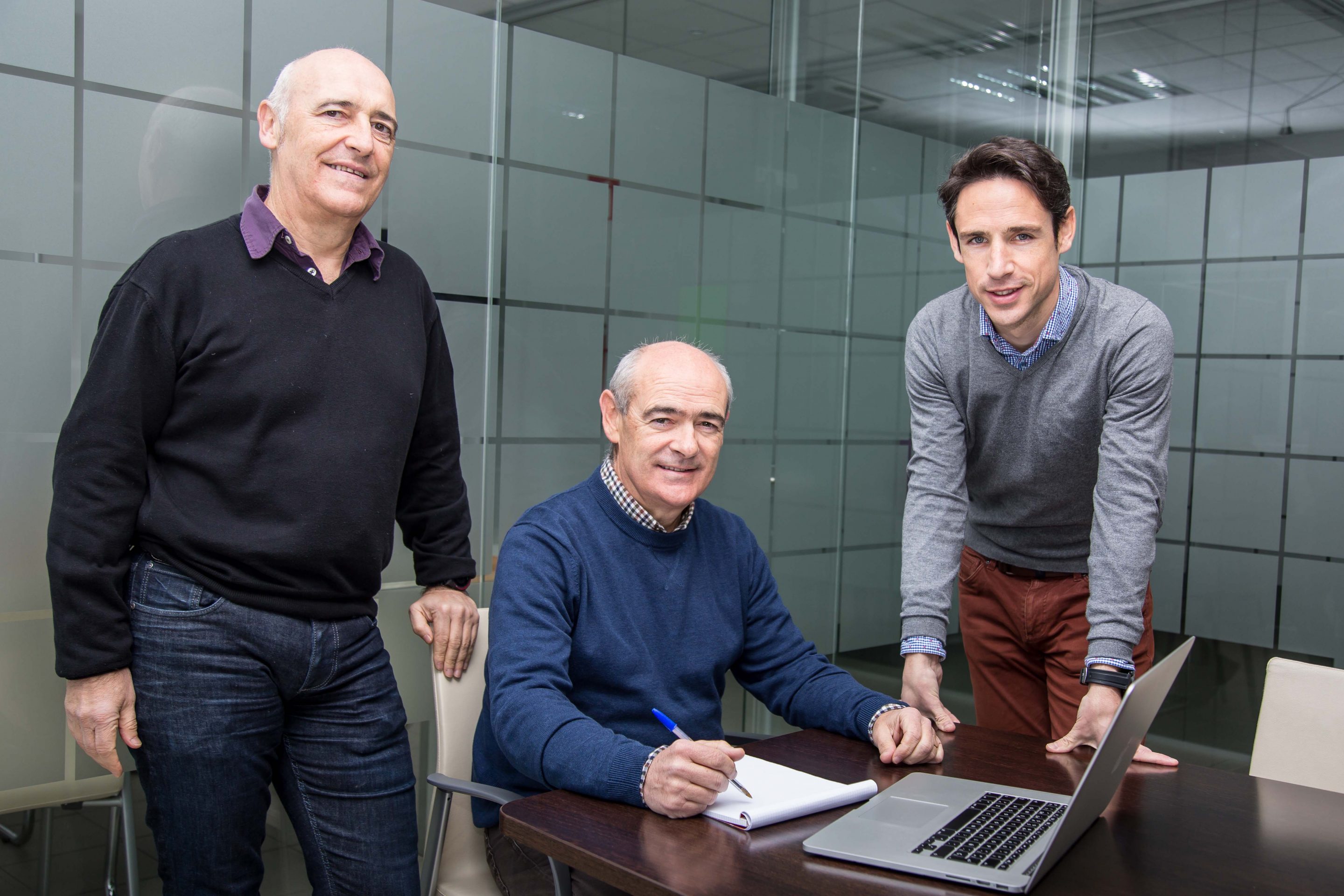 "I slept and dreamt that life was joy. I awoke and saw that life was service. I acted and behold, service was joy"
– Rabindranath Tagore-
Trust in people
For us, PEOPLE come first, then RAW MATERIALS.
The people in our team are those that make it possible to complete projects.
Transparency – honesty, for us there are no walls.
Our best asset: PEOPLE
How we work
We have a personal knowledge of both the needs of the customer and the possibilities of the supplier. We are the go-between in the relationship, the one that makes the magic happen in the business and adds value to the supply chain.
We like to be a company in continual evolution (flexible and creative) and our goal is to make life easier for our customers and suppliers.
World network of suppliers
Our extensive international network of suppliers has put us in a privileged position to equip our customers with everything they require. We like our future customers to be part of our project and, side by side, study different ways of collaborating, trusting in our strengths.
We design the best solution for every challenge posed by our customers based on personal relationships and our flexibility.